By now, you may have made your way to the theater to see two or three of the much anticipated films for this summer. After seeing Snow White and The Huntsman and Prometheus, I'm going to say it, Charlize Theron is ruling the silver screen.
Put the beauty aside. Okay, that's hard to do, for she is after all, Dior's spokeswoman. However, it's much more that catapults an actress into a category all her own -The Film Goddess. Bette Davis and Lauren Bacall come to mind. They are equipped with the chops and the capacity to leave a powerhouse performance.
In one week I witnessed examples of her extraordinary range. From being cloaked with raven feathers, screaming her fury through flames as she slips into her own darkness to a cool and detached level headed captain of a spaceship. Currently, she's been photographed running errands with her head shaved... Are you ready for this? She's in production for her role as Furiosa in Mad Max : Fury Road (with Tom Hardy). Oh yeah, I'm stoked.
So, I found myself thinking of the years of a great body of work she has contributed in films. She's delightful and giddy, she is a Monster. There is that old classic style that is timeless. We believe her, because a great actress immediately takes you into the characters world and into the truth of the story.
Here are some that came to mind.
"Snow White and The Huntsman" - 2012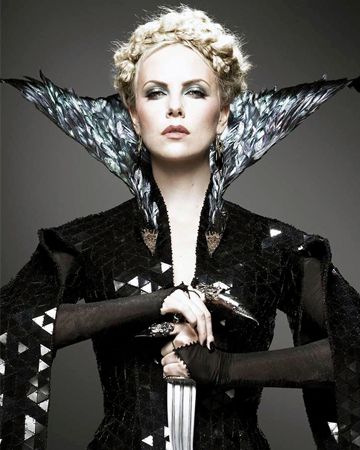 "Prometheus" - 2012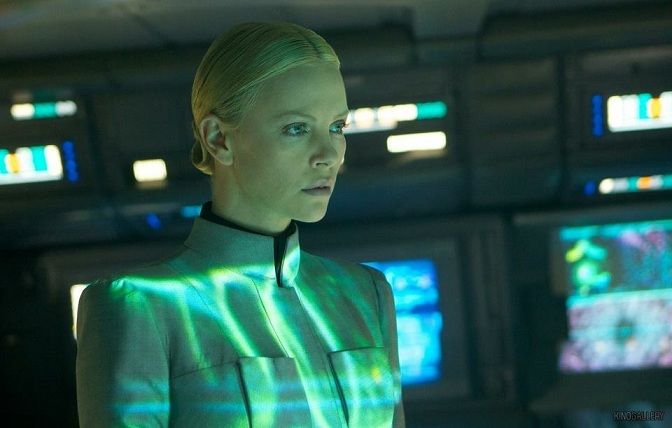 "That Thing You Do" - 1996
"The Devil's Advocate"- 1997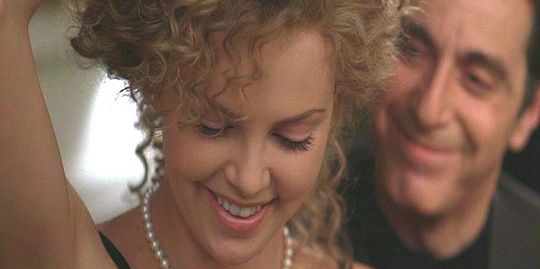 "Cider House Rules" - 1999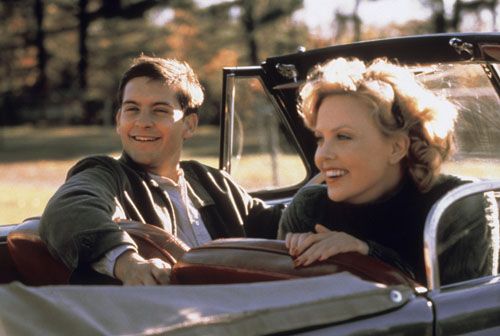 "Mighty Joe Young" - 1998
"North Country"- 2005
"The Life and Death of Peter Sellers" - (2004)
"Aeon Flux" - (2005)
"Monster" - 2003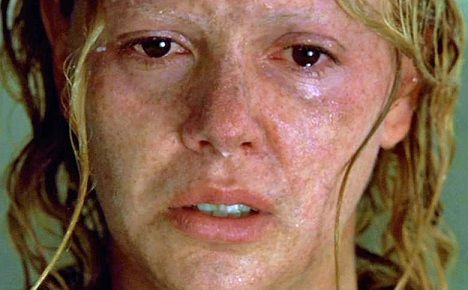 What are some of your favorites?